A single flow'r he sent me, since we met. All tenderly his messenger he chose; Deep-hearted, pure, with scented dew still wet—One perfect rose." —Dorothy Parker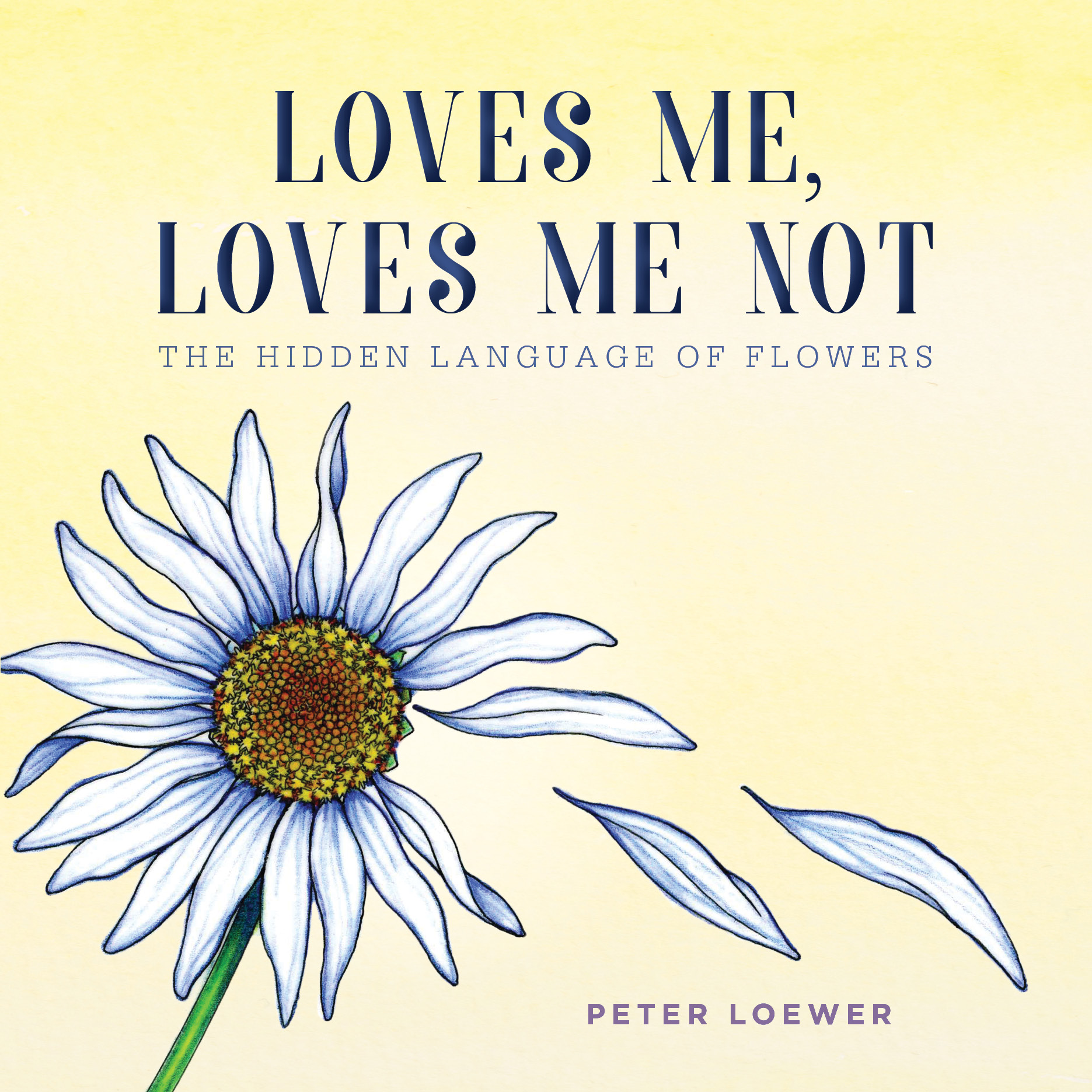 The Hidden Language of Flowers
---
Welcome to the mysterious and sometimes scandalous world of the language of flowers. Since the days of Queen Victoria (and earlier the harems of the Middle East) flowers have allowed lovers and friends to express themselves without saying a word. In Loves Me, Loves Me Not, author and illustrator Peter Loewer explores the fascinating history of floral messages. In this book you'll find intriguing plant lore, unexpected historical connections, or simply an opportunity to connect with a beloved in a unique way.
Confess unrequited love with a daffodil.

Show happiness with primroses.

Wish someone luck with a four-leaf clover.

Make your declaration of love not with a rose, but with a tulip!
With intriguing stories and stunning full-color illustrations, Loves Me, Loves Me Not, introduces you to flowers that have been conveying messages for centuries. As Loewer says: "The language of flowers is a delightful idea. In the world of cell phones and mass communications, sending a simple bouquet that tells a tale of love and affection seems to be a great idea whose time has come again."
Peter Loewer
is a botanical illustrator and author of many books on natural history and gardening, biographies, and children's books, including Hydroponics for Houseplants and The Wild Gardener, called one of the 75 Great Gardening Books by the American Horticultural Society. His work is in the permanent collection of Carnegie Mellon's Hunt Institute for Botanical Documentation. Loewer lives in Asheville, North Carolina.