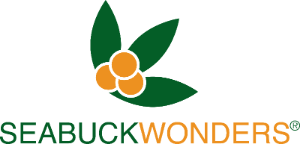 SeabuckWonders Named Finalist in Eco-Excellence Awards
Sea Buckthorn Exfoliating Cleanser is Nominee in 'Skincare for Dad' Category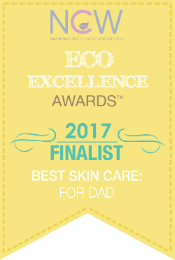 It's official—SeabuckWonders' Sea Buckthorn Exfoliating Cleanser was named a finalist in the 7th Eco-Excellence Awards. The Eco-Excellence Awards™ are the only ones of their kind to recognize excellence in social and environmental sustainability for products, services, companies and websites.
SeabuckWonders' sea buckthorn exfoliating cleanser has recently been gaining more attention via positive reviews and social media chatter. It was also promoted as a perfect Father's Day gift (along with their facial cream) to make Dad's face more kissable! This has created an increase in the number of male customers using their skincare products. This award will also boost attention from this demographic as the product segment continues to grow.
lick to edit or choose the "edit" option from the block menu.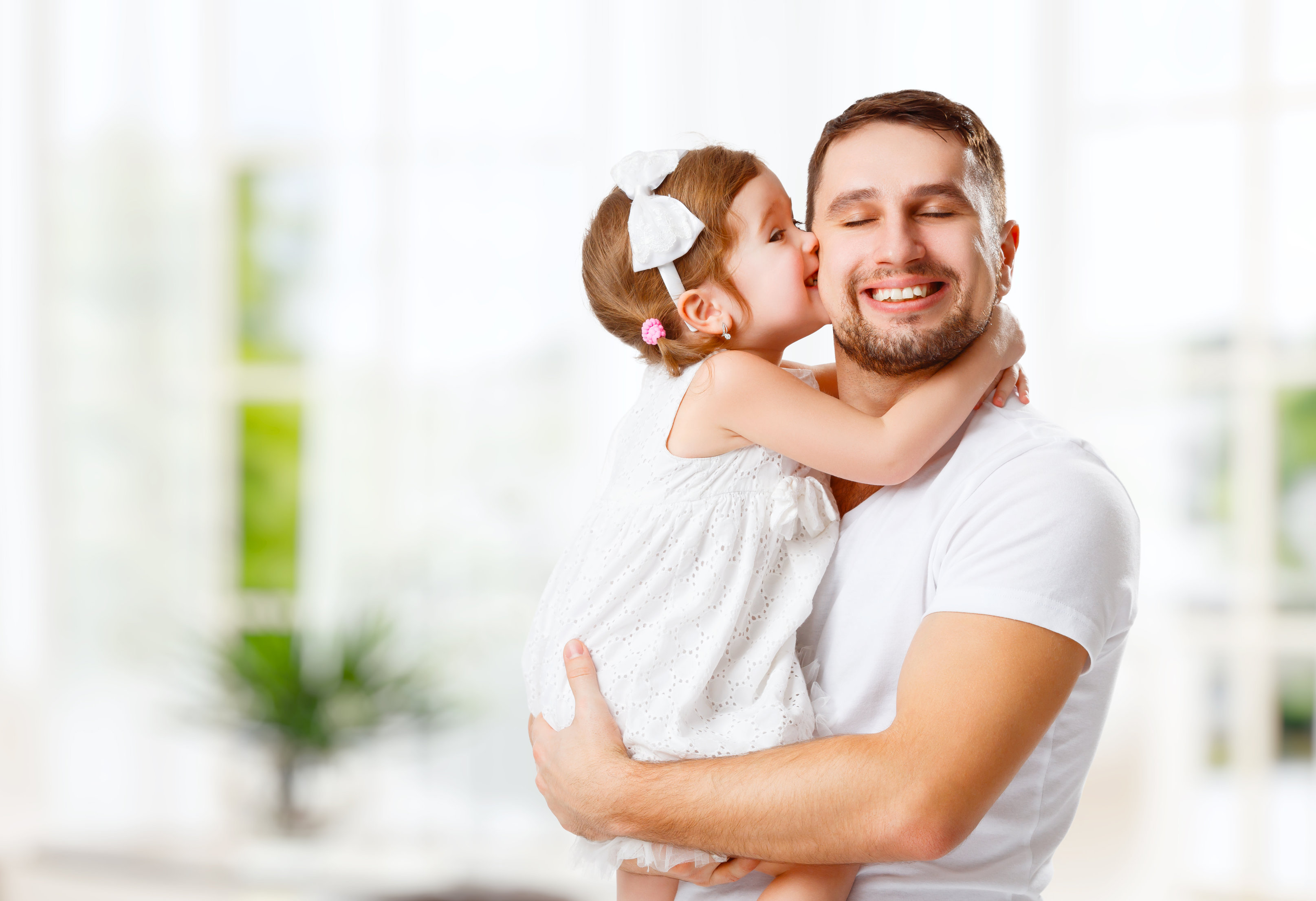 SeabuckWonders couldn't be more thrilled to be a nominee for their sea buckthorn exfoliating cleanser. General Manager James Liu explained, "This award nomination is an incredible recognition not only for SeabuckWonders products, but also for our commitment to sustainability and socially conscious business ethics that are the foundation of our company." Liu went on to add, "This nomination also provides new business opportunities in attracting consumers and retailers who value these practices, and demonstrate their philosophy through the products they purchase or sell to their customers."
Why SeabuckWonders' Sea Buckthorn Exfoliating Cleanser?
Aside from the inherent benefits of sea buckthorn, including:
Natural, plant-based source of Omegas 3, 6 and 9
Best source of Omega 7
Delivers cellular moisture and anti-aging properties
Provides anti-inflammatory benefits
Brightens and repairs skin
This cleanser is unlike any other exfoliating wash. Natural jojoba esters exfoliate to revive dull skin without roughness. Exfoliation boosts blood circulation in the skin for a fresh complexion. This deep cleanse washes away daily impurities and dead cells. With a light and natural citrus scent, it's the perfect daily cleanser for both moms and dads!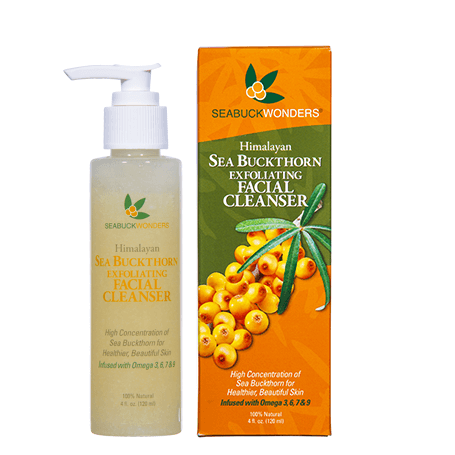 Simply click to edit or choose the "edit" option from the block menu.
Eco-Excellence Awards Public Voting Info
Public voting begins Monday July 31st and will close on Thursday August 31st
Winners will be announced on Monday September 11th
There are some categories that are selected by experts and a celebrities panel and therefore will not be subjected to public voting, these categories are:

Editor's Pick
Jury's Award
Most Sustainable
Most Socially Responsible
Most Innovative
Environmental Cause

These awards will be unveiled on Monday July 31st.
About the Eco-Excellence Awards
The
Eco-Excellence Awards
are offered through
NCW Magazine
(Natural Child World), the #1 resource for parents who want to make better choices for themselves and the people they love the most, without sacrificing the things they like the most. From design to fashion, to lifestyle and well-being around the globe, NCW Magazine offers a global look at parenting in the modern world.
About SeabuckWonders
SeabuckWonders was the first company to introduce sea buckthorn to United States consumers. Providing only Himalayan, USDA Certified Organic Sea Buckthorn berries for over 20 years. Consumers can depend on the highest quality sea buckthorn oils when choosing SeabuckWonders.
.